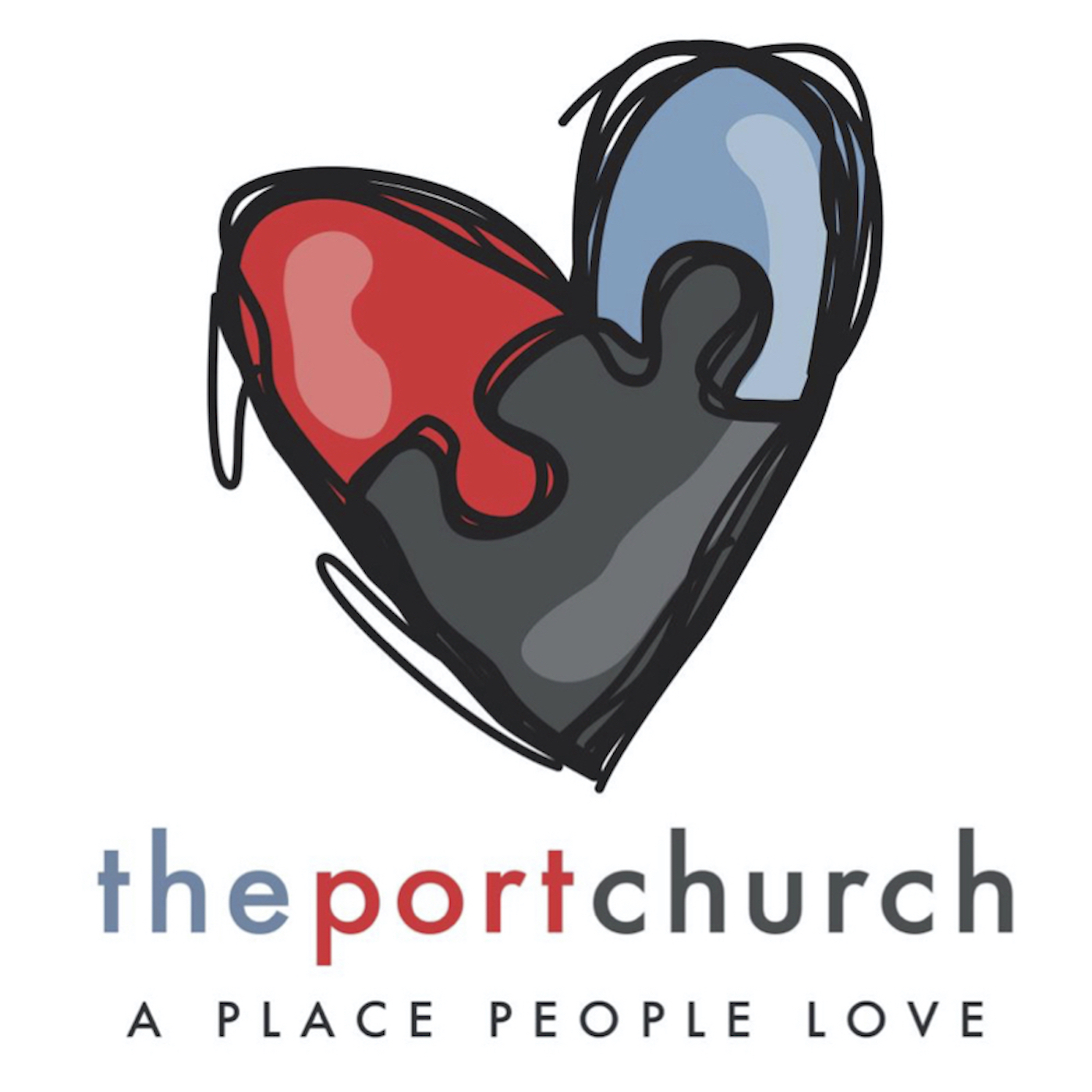 Got Joy?... 'Tis the season.
CHRISTmas is the time for joy. Do you have it?... Joy should not only be something for just
a season, [BUT] something we should have all year round.
So, I ask you again. ... Got joy?...
Join us for a CHRISTmas day service as Julie explores this wonderful time of the year, 
and discover the true meaning of the word "joy" in today's sermon titled "A Sense of Joy"
Scriptures in sermon. 
Luke 2 
Galatians 5:22-23
Hebrews 12:1-2
1 Peter 1:6-9