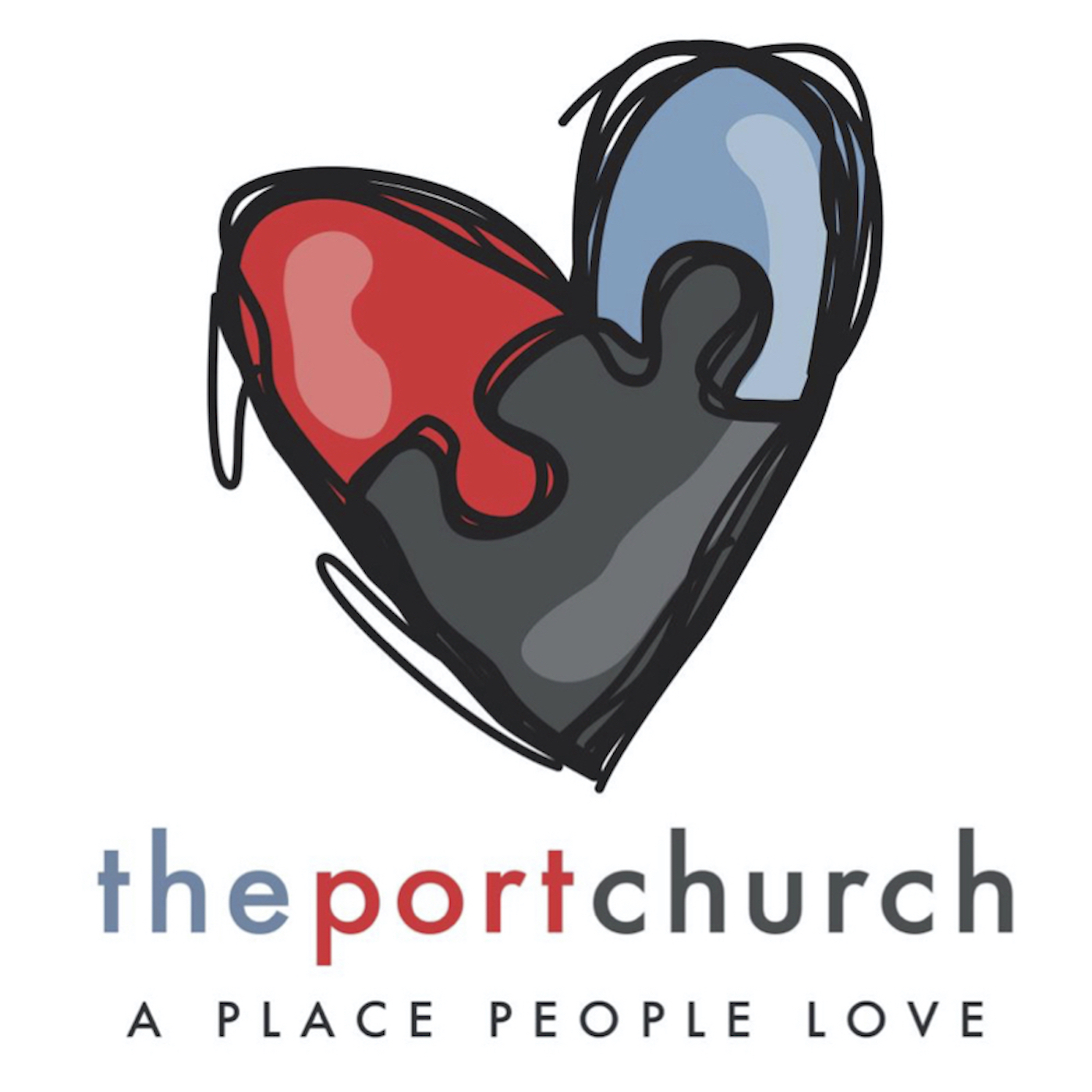 Do you believe in gravity?....

Really?... Why?...
Although we cannot see gravity, we can see it's cause and/or effects.
Conversely, we cannot see God Himself - but with spiritual eyes to see, we can see what is unseen by the natural.
Join us as Ashok discusses seeing into the unseen world.
Scriptures referenced in this podcast.
Ephesians 1:17-18
1 Corinthians 2:9
2 Kings 3:17
1 Samuel 17:4-10
1 Samuel 17:43
1 Samuel 17:26
1 Samuel 17:27