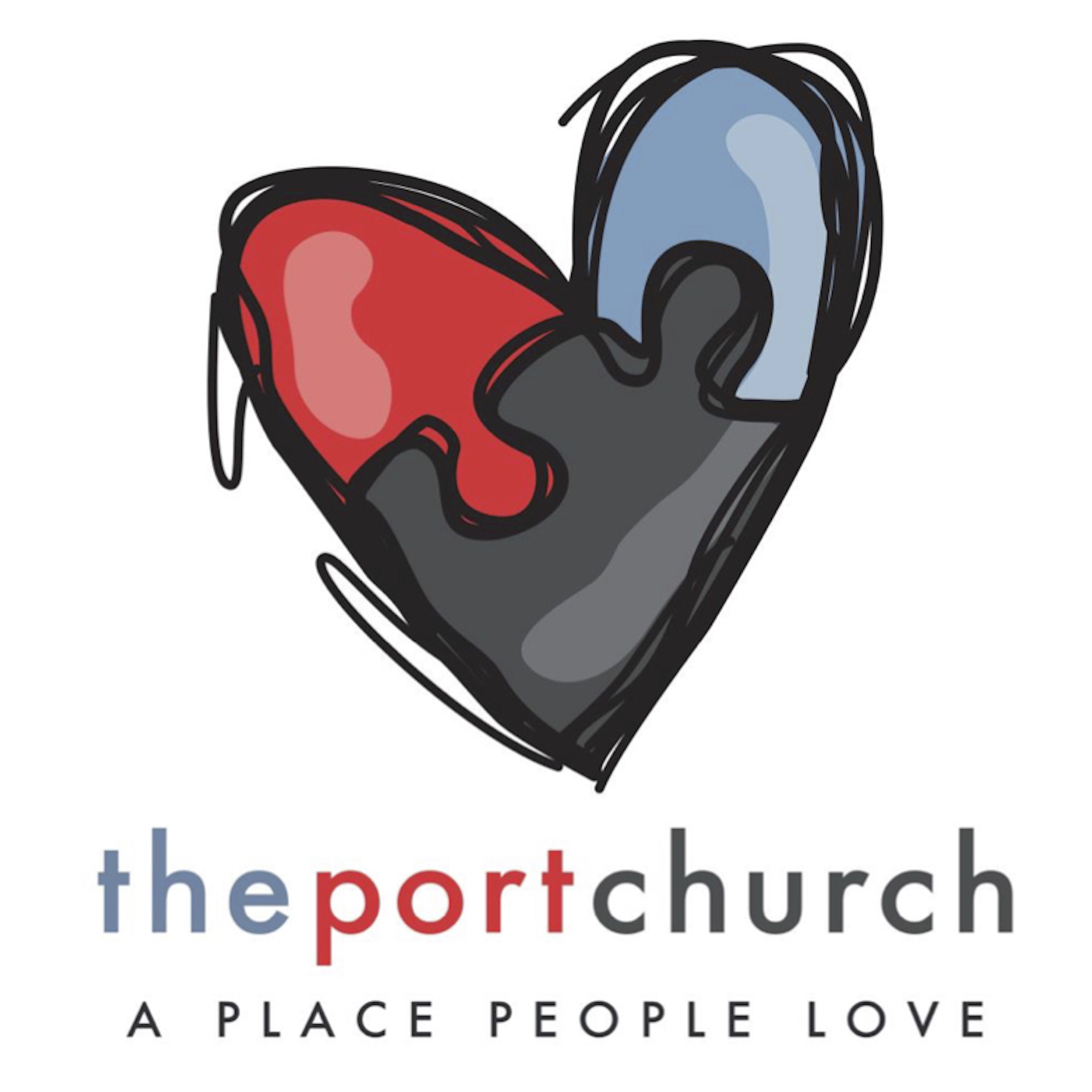 Join us as we continue with our titled "New Beginnings" part 4. Ben continues with examples of the Israelite's journey into the promised land, and their experiences as a new nation free from the bondage of slavery.
Pride is at the root cause for many disobedience (sin) against God. Ben discusses "our" own pride with examples from scripture regarding the pride of the Israelite's, as a nation, and their own (individuals) pride.
How does this relate to us? ... Well listen in and Ben will explain how our own pride can cause sin in our life as well.
Scriptures in this sermon.
Proverbs 16:18
Galatians 5:13-15
Isaiah 6
2 Chronicles 26:16
Luke 9:23-24