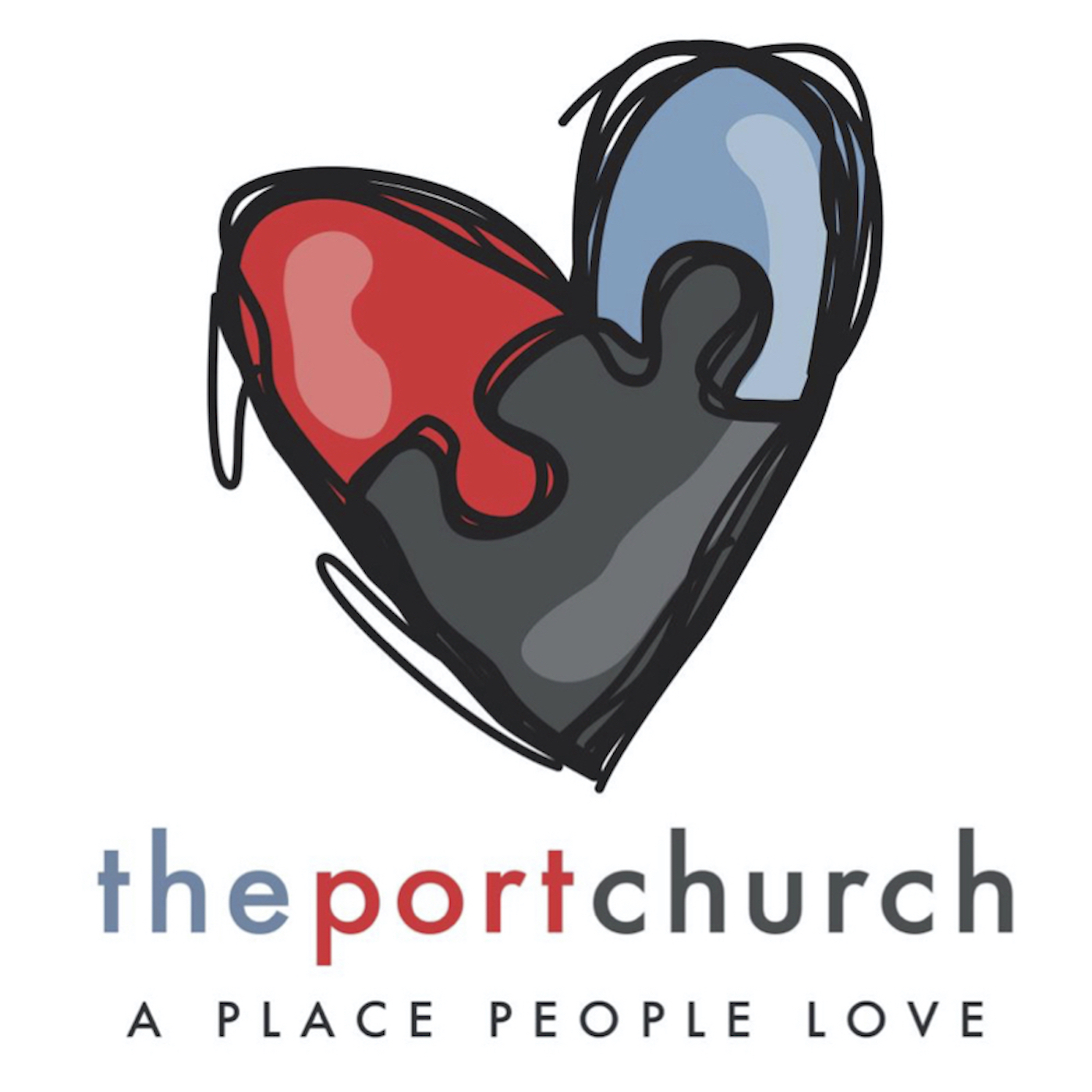 Join us as Ben presents this sermon on waiting prayerfully and reverently on God, in our lives.
The covenant that God has with us through Jesus' shed blood on the cross means that, He (God) will never change His feelings towards us, turning fear into joy, anxiety for peace and weakness into strength.
[Therefore] IF our God is for us, who can be against us. 
Scriptures in this sermon.
Isaiah 40:27-31, 61:3
2 Chronicles 16:9
2 Corinthians 12:9, 5:21
Galatians 4:7
Ephesians 3:20
1 Samuel 18:3-4
Matthew 26:27-28