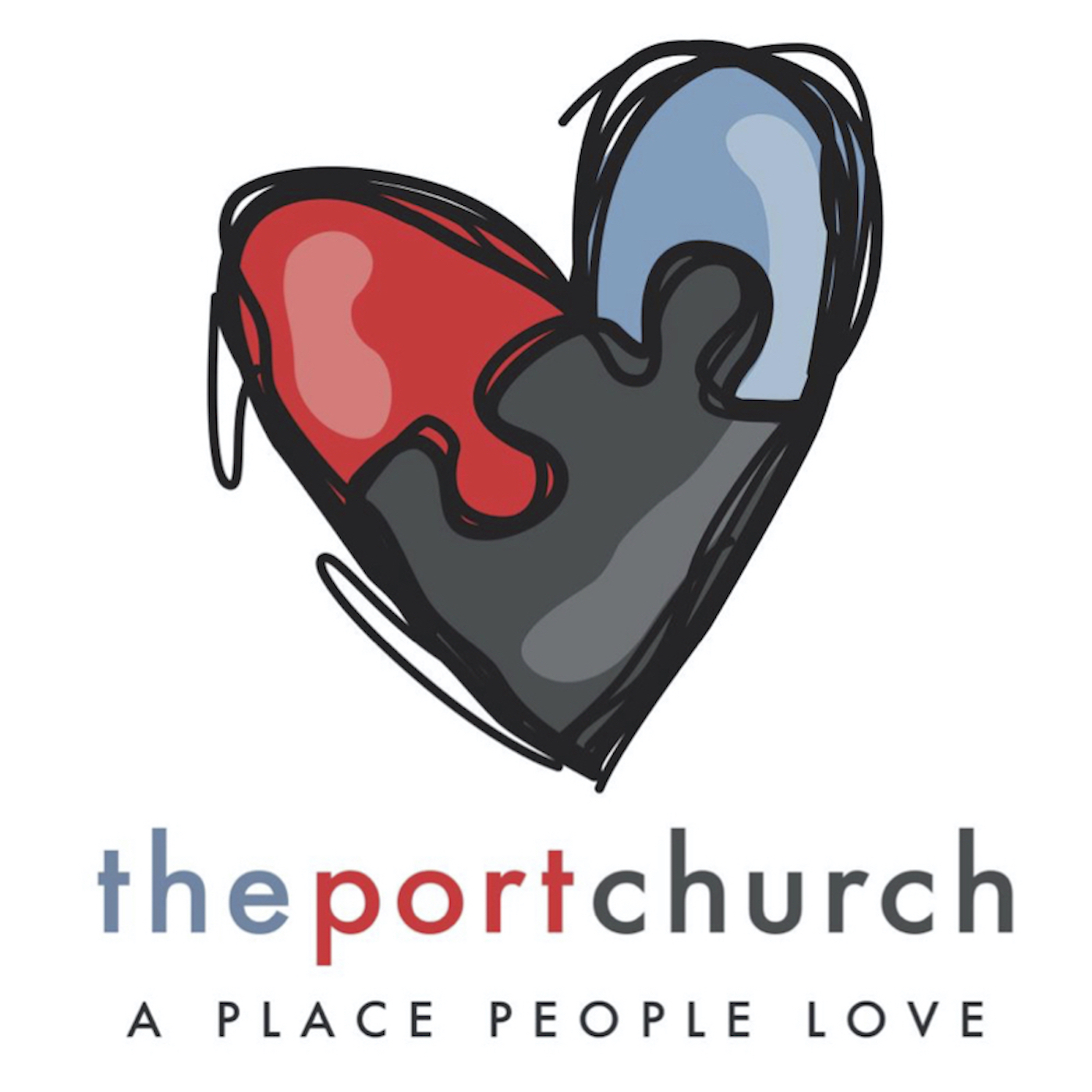 How is your vision? ... Has God given you a 'mission' to fulfill? ... YES? ... NO?....
We often equate how successful our spiritual life [In Christ] is, by how successful we are in fulfilling God's 'mission/plan' for our life. If our mission life is successful then clearly our spiritual life must be good.
However, God's perspective on this is different. God desires our walk to be the benchmark for how "good" or "bad" our relationship is with Him.
Join us as Ben discusses and explains this further in today's sermon titled: Walking in the spirit.
Scriptures in the sermon.
Galatians 5:16-26
Colossians 2:6
Micah 6:8
Ephesians 5:2
Proverbs 29:18
Amos 3:3
John 15