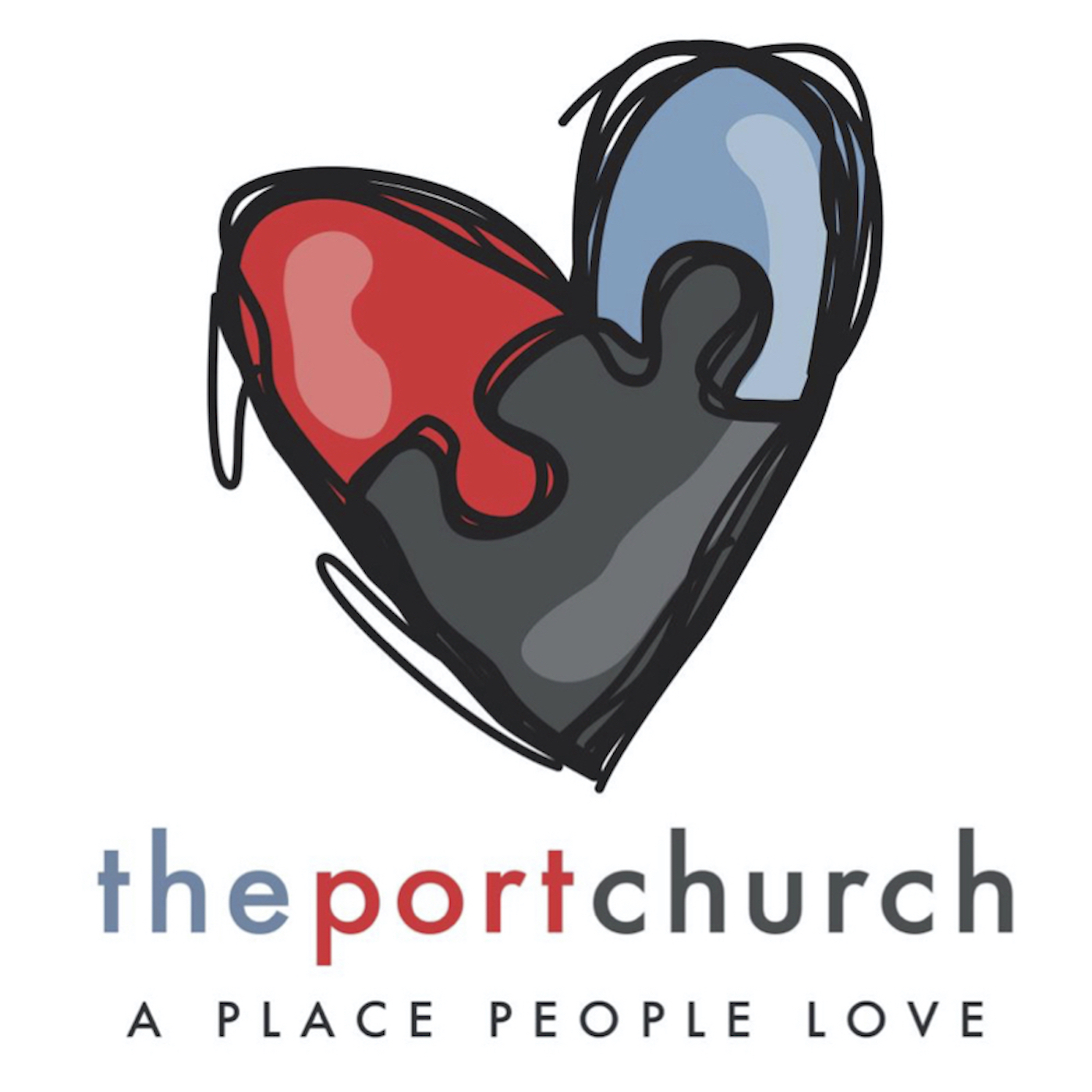 How often have you been obedient to God, only to immediately find yourself in some kind of crisis? 
Damian discusses Matthew 14 which records the biblical account about the apostles in a fishing boat when a storm arises, and Jesus walks towards the panic-stricken apostles when He (Jesus) approached them.
We all face trials that test our faith - but with perseverance in Christ, we can endure.
In short. DONT GIVE UP! 
Because. .... Greater is He that is within us then he that is in the world.
Scriptures in the sermon.
Matthew 14:22-33
1 James 2-3