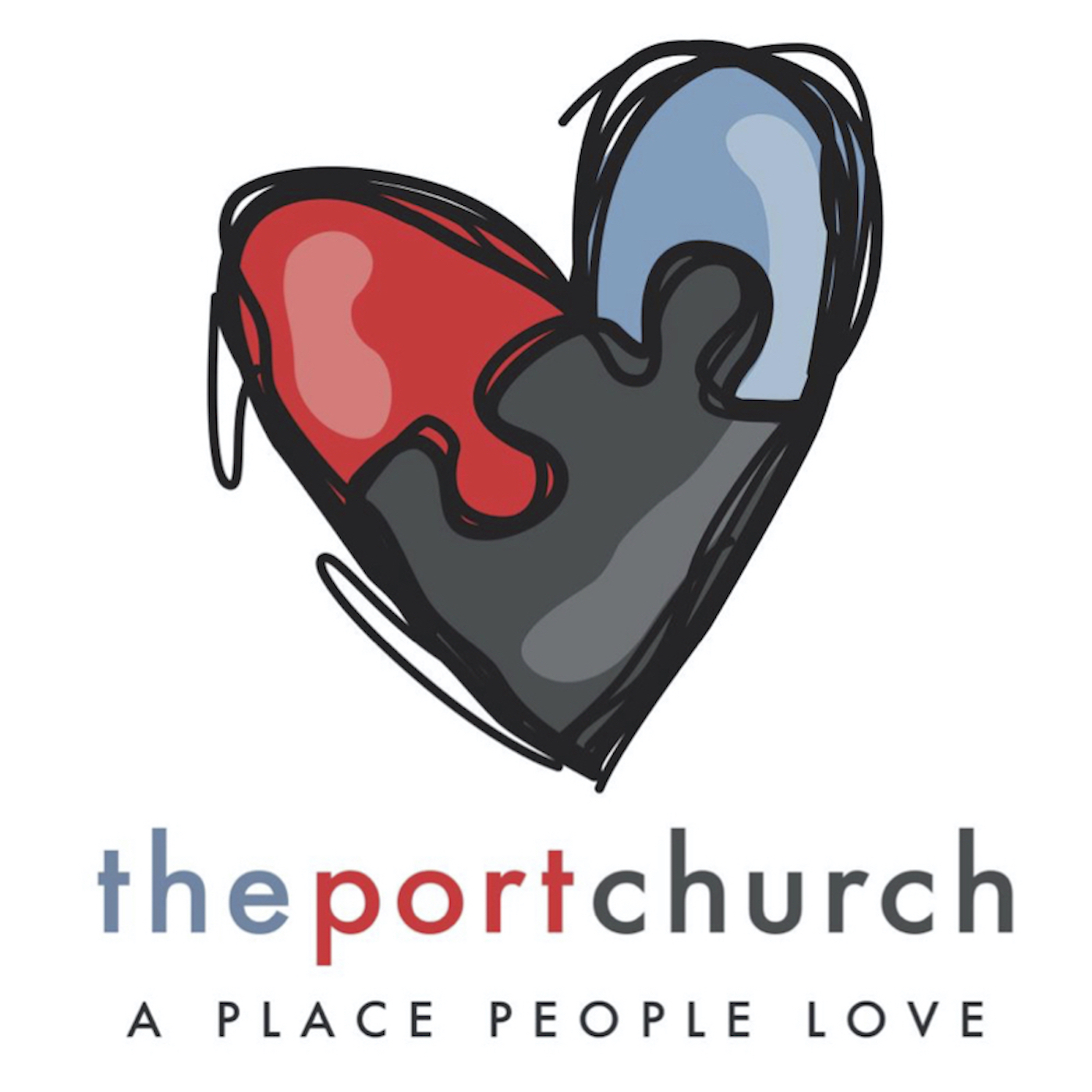 Forgiveness. Join us as Katy explores what 'True' forgiveness is and how do we as christian (followers of Christ) honestly practice forgiveness towards others.
After all, if God can forgive us for all that we have done against Him; shouldn't we (even more) 'truely' forgive others.
Scriptures in sermon.
Matthew 18:21-35.