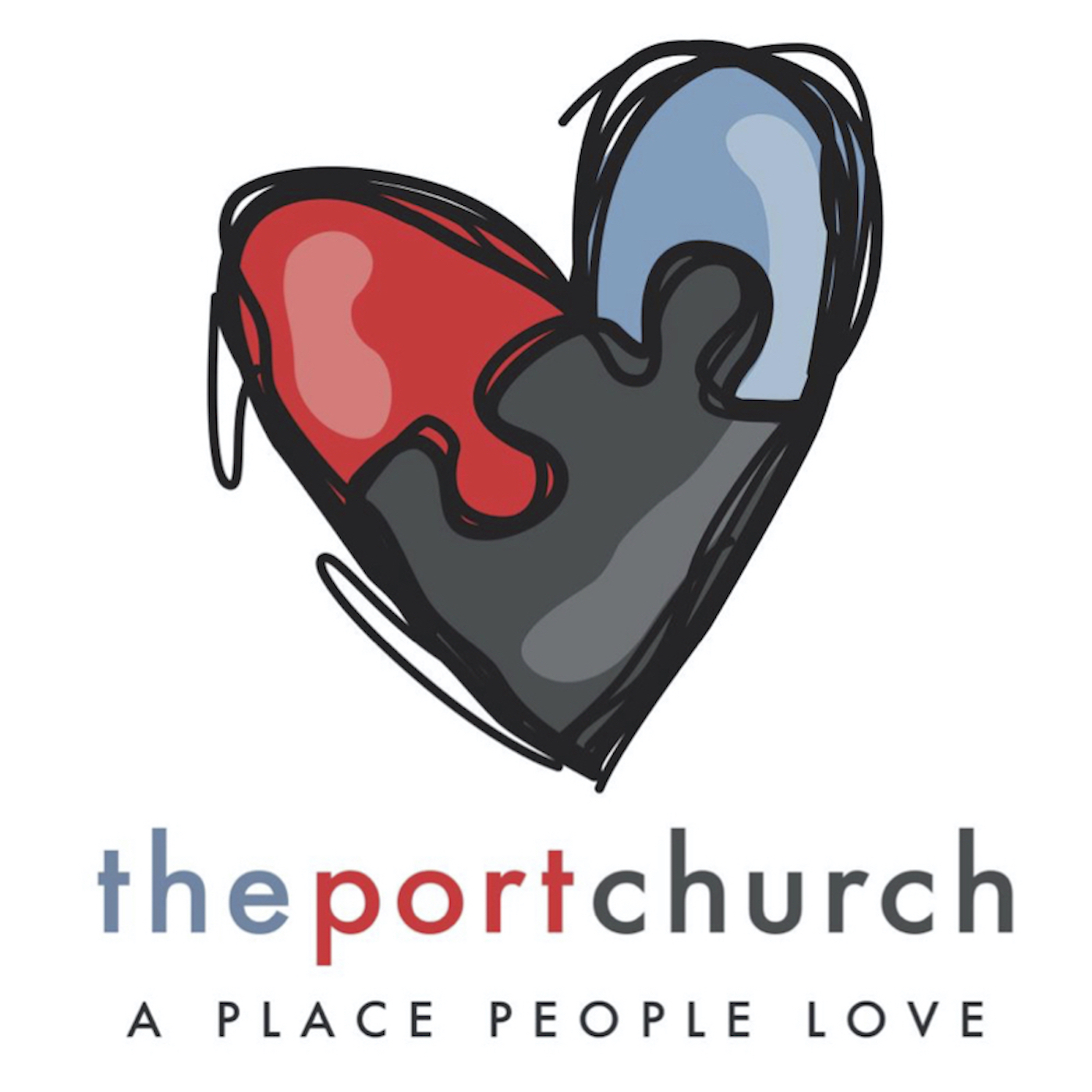 Do you hear God speak???
With the hustles of our modern age and all the noise of daily routine; God still speaks.
Sometimes it is with a thunderous roar, while other times just a gentle whisper. 
Are you listening?...
So, join us as Julie explores this in today's sermon titled "Its about relationship".

Scriptures in this sermon.
1 Kings 19:11-13
1 Chronicles 22
John 14:22-27
Philippians 4:6-7
Hebrews 4:1-3
Deuteronomy 6:4-9, 10:12
Micah 6:8
Ecclesiastes 12:13
Isaiah 40:31