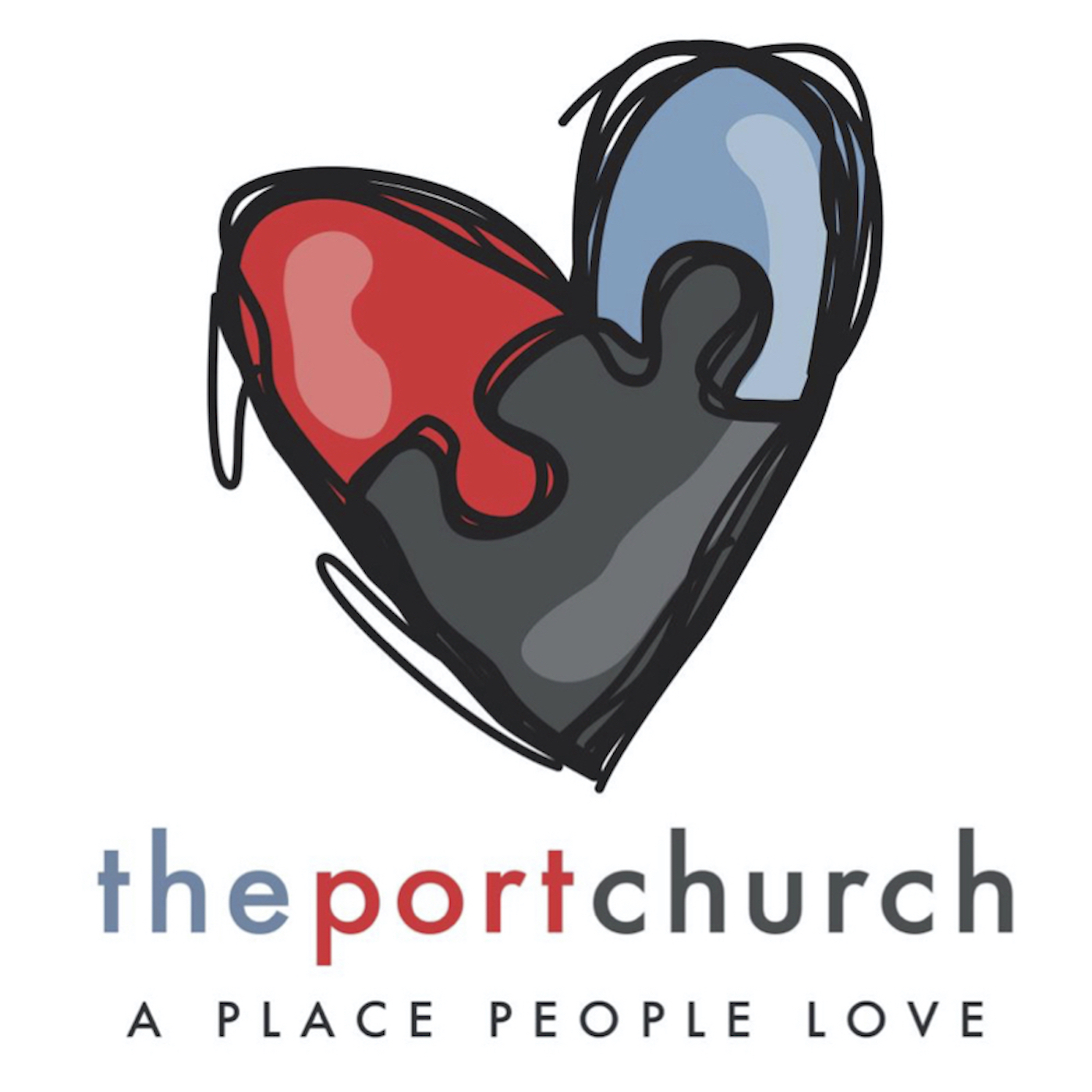 DID YOU KNOW? ...
God wants to have a relationship with us. Not just to know us, but, to have a real 
& genuine relationship with us. 
And that is fantastic. 
How do we react to this, and respond in our modern "Me" centric culture. 
Especially at this time of year (CHRISTmas) - we tend to focus our attention 
on our own need/wants with a "What's in it for me?" mentality. 
[BUT] Is this the right mindset? Shouldn't we be focused on God and the sufficiency of God
through Christ alone? ...
Join us as Ben explores this and more in today's sermon titled "Relationships". 
Scripture in the sermon.
Isaiah 40:13
John 10:10
Isaiah 43
Philippians 2:1-5
Colossians 3:13 
1 Corinthians 12:25
Romans 12:16 
Galatians 6:2-3
Hebrews 12:1-2