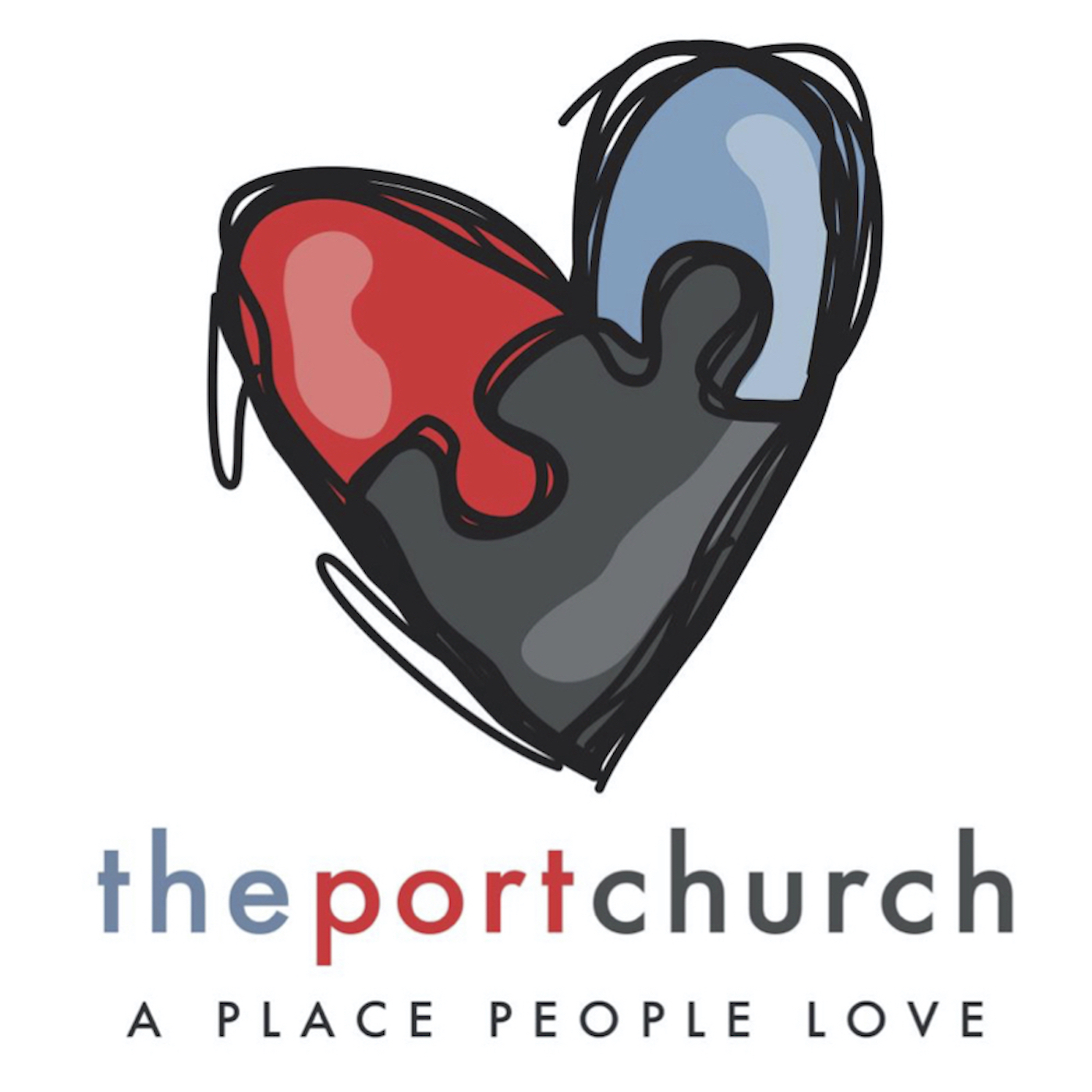 In our modern day with its immediate services; it can be hard to be told and/or expected to wait for something. We are so in tune with instant gratification, we have lost the skill of waiting, especially when we are addressing God.
So, what does it take to be "skilled" at waiting? ...
Join us as Ben explores this topic and how to actively practice it in our daily life.
Scriptures in this sermon.
Isaiah 40:31
Proverbs 8:34
John 20:3-6, 13:34
1 Corintians 13:1-3
Matthew 11:28-30